Your Premier Destination for Sydney's Finest Flowers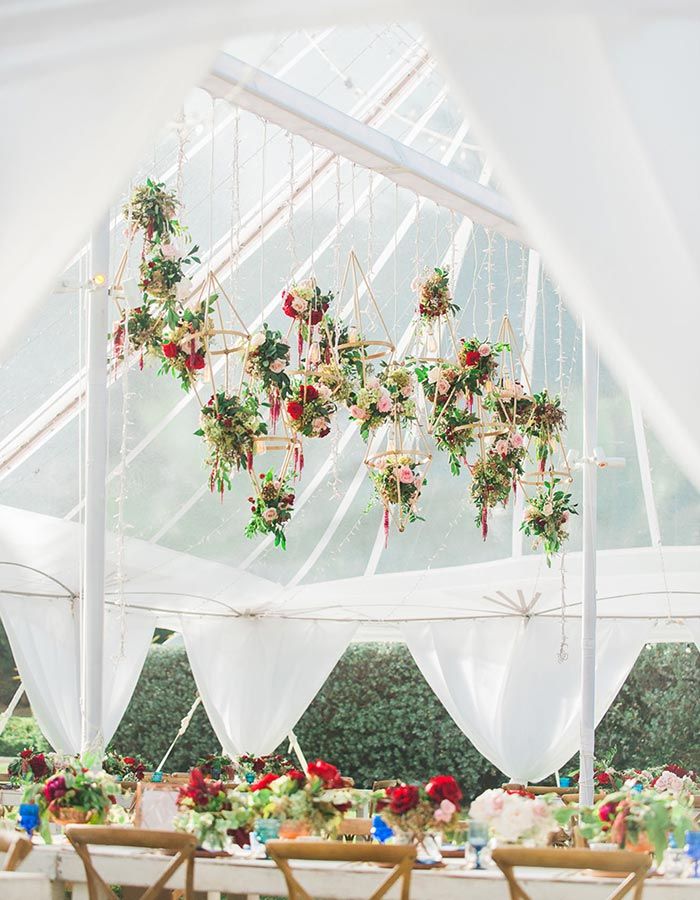 Wedding and Event Florals
Make your special day unforgettable with our exceptional wedding and event floral services. From breathtaking bridal bouquets to stunning venue decorations, our team collaborates closely with you to create floral designs that perfectly complement your vision and create lasting memories.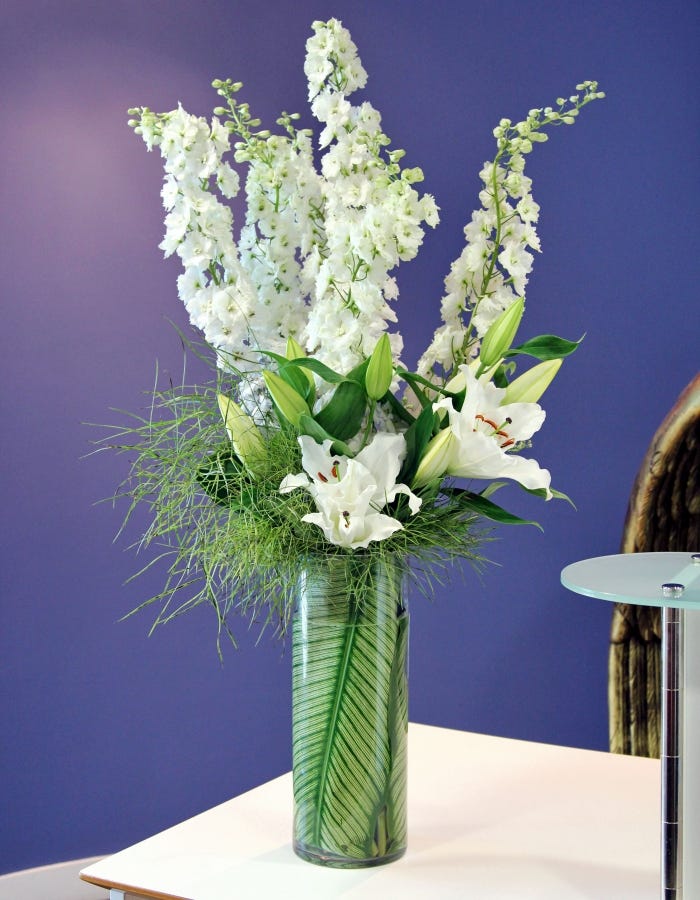 Bespoke Floral Arrangements
Experience the artistry of our skilled florists as they craft bespoke floral arrangements tailored to your unique preferences and occasions. Whether it's a romantic gesture, a heartfelt celebration, or simply adding a touch of nature to your space, our bespoke creations capture the essence of Sydney's finest blooms.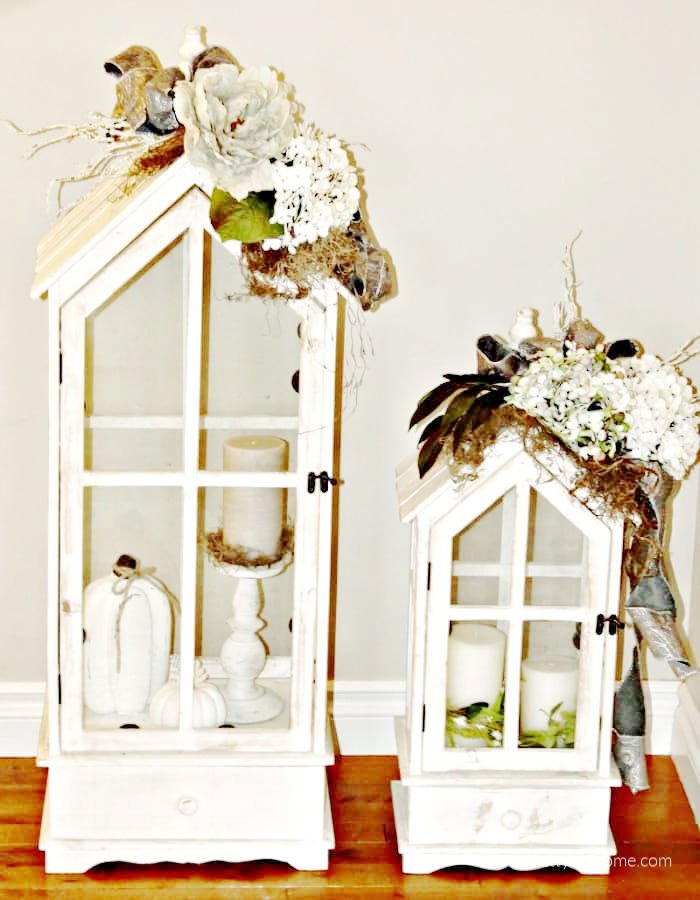 Seasonal and Holiday Offerings
Celebrate the seasons and holidays in style with our seasonal floral collections. Embrace the beauty of each season with themed floral arrangements that capture the spirit of the moment, adding warmth and charm to your festivities.
Established with a profound love for florals and a commitment to delivering excellence, In My Garden began its journey as a humble venture driven by a desire to bring the best of Sydney's blooms to our patrons and lushflowerco.com.au is our partner in business. Over the years, our dedication to superior quality and exceptional service has positioned us as a premier floral destination in Sydney.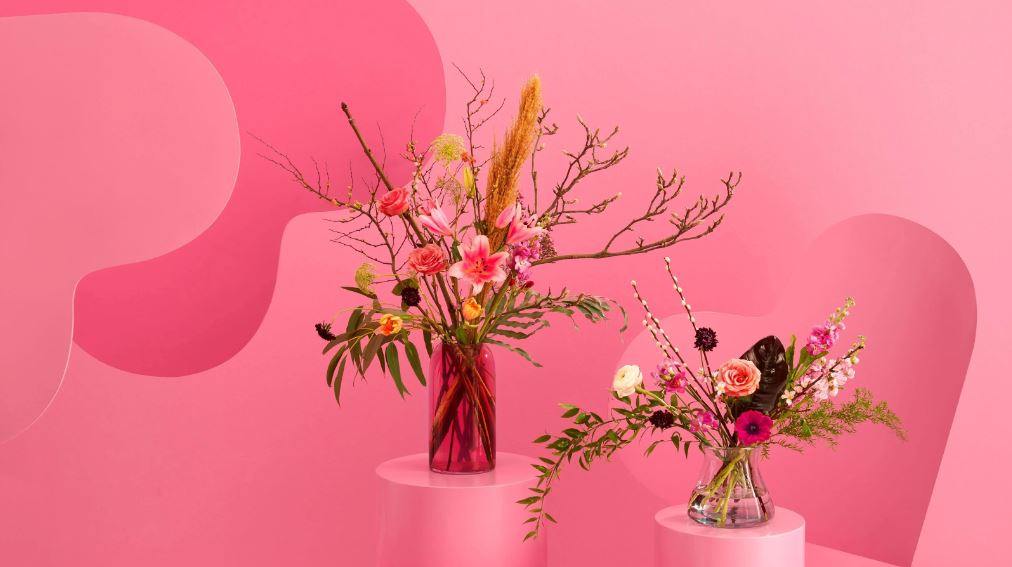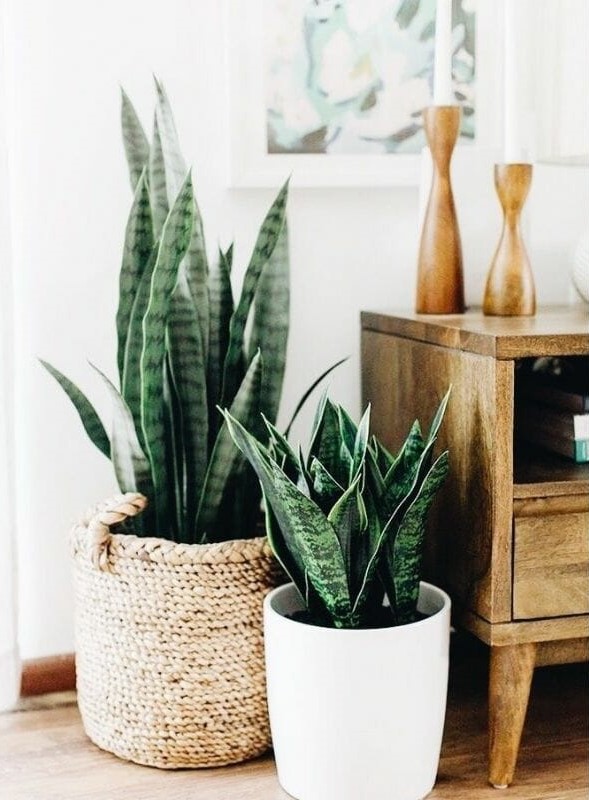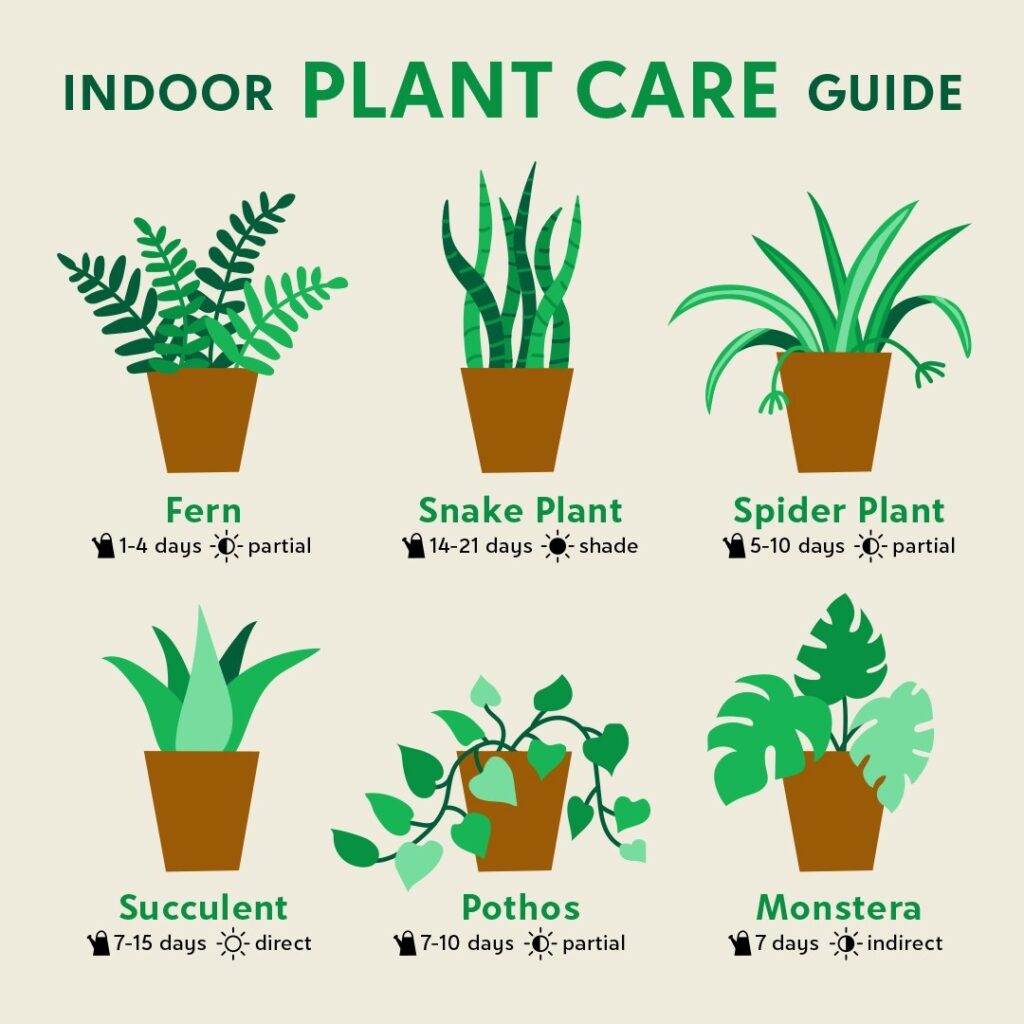 Working with In My Garden for our corporate event was an absolute pleasure. Their professionalism and ability to understand our branding needs were impressive. The floral arrangements they provided added sophistication and elegance to our event, leaving a lasting impression on our guests. Highly recommended for any event!
I've been a patron of In My Garden for years, and their commitment to quality and creativity never disappoints. Whether it's a birthday surprise or a simple gesture of appreciation, their floral arrangements are always fresh, vibrant, and beautifully designed. In My Garden is my go-to for all things floral!
In My Garden made my wedding day truly magical! Their attention to detail and ability to capture my vision for the floral arrangements surpassed my expectations. The bouquets and centerpieces were stunning and added an enchanting touch to our celebration. Thank you for making our day unforgettable!
Contact us today to explore our exquisite floral collections and let us be a part of your journey in celebrating life's moments with the natural allure of Sydney's finest blooms.